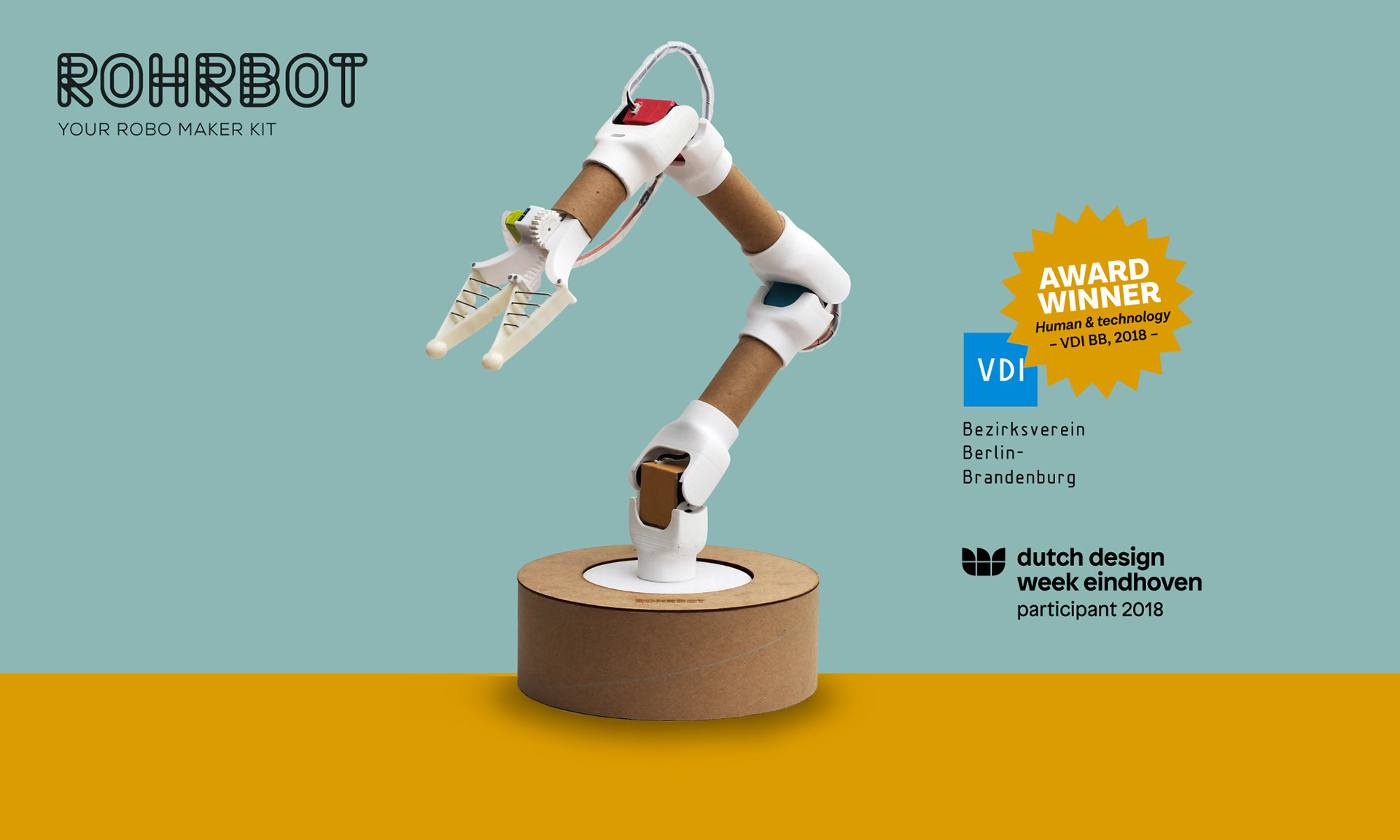 The modular system is designed as an introduction to robotics for anyone between the ages of 9 and 99. Also class sets for school projects from the 4th grade are planned.
It consists of 3D printed elements, a cardboard tube system, engines and exchangeable tools.

In the future it should be possible to order pre-fabricated parts and tools in the "Rohrbot"-shop. Additionally, it should be possible to download them as 3D data from the website, including an open source manual. Within the community, user should be able to exchange ideas and publish their own projects. And in a "Rohrbot" configurator, you can experiment interactively with which parts (such as motors / tubes / tube lengths / tools / add ons …) entirely new types of robots can be created.
Team work with Christian Hesse and Sören Schölecke


Research, concept, design, programming, 3D-printing, lasercutting, ...
HTW Berlin (University of Applied Sciences), Industrial Design, 2018
Award: 1st prize "Human and technology",


VDI BB (Engineering association Berlin / Brandenburg)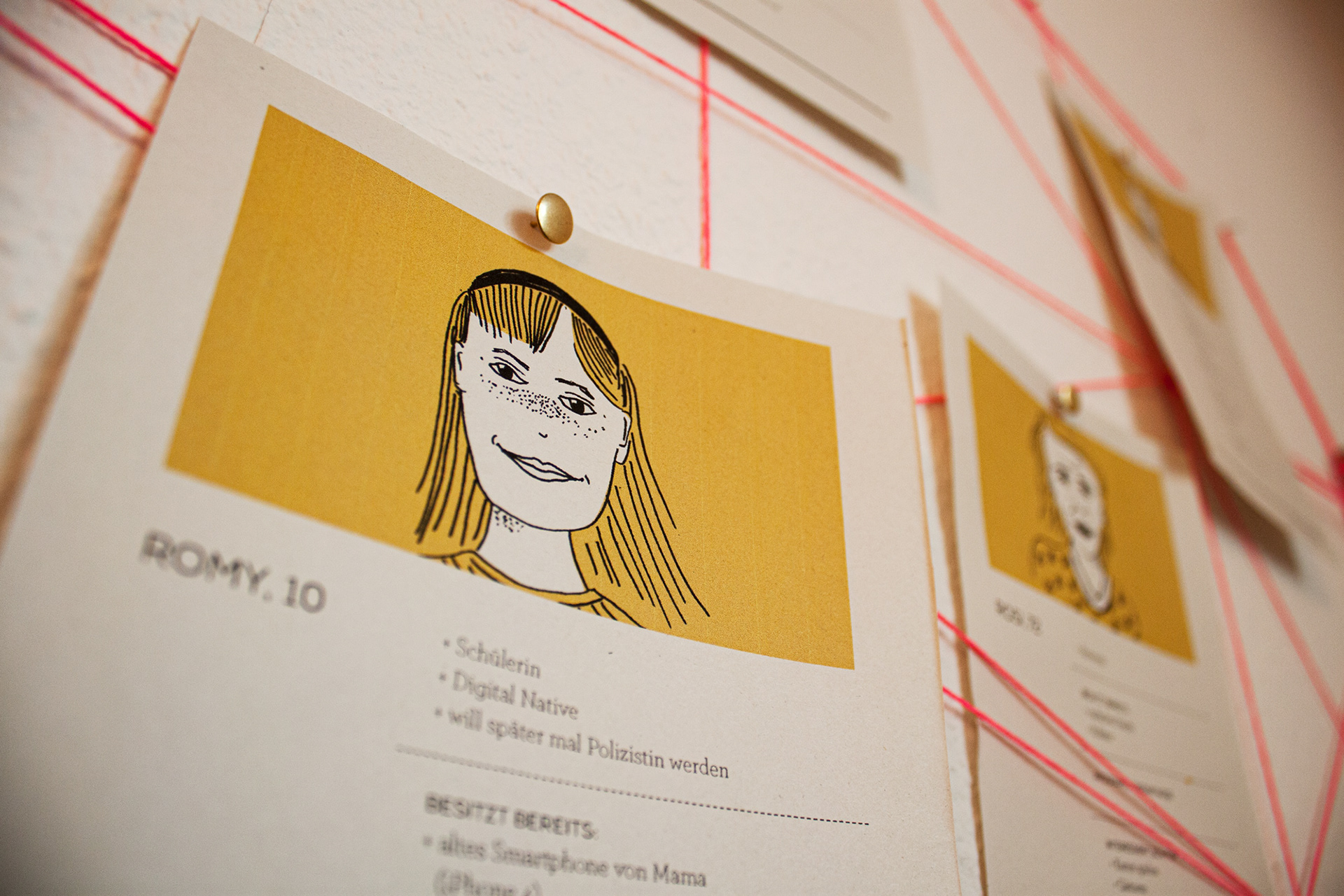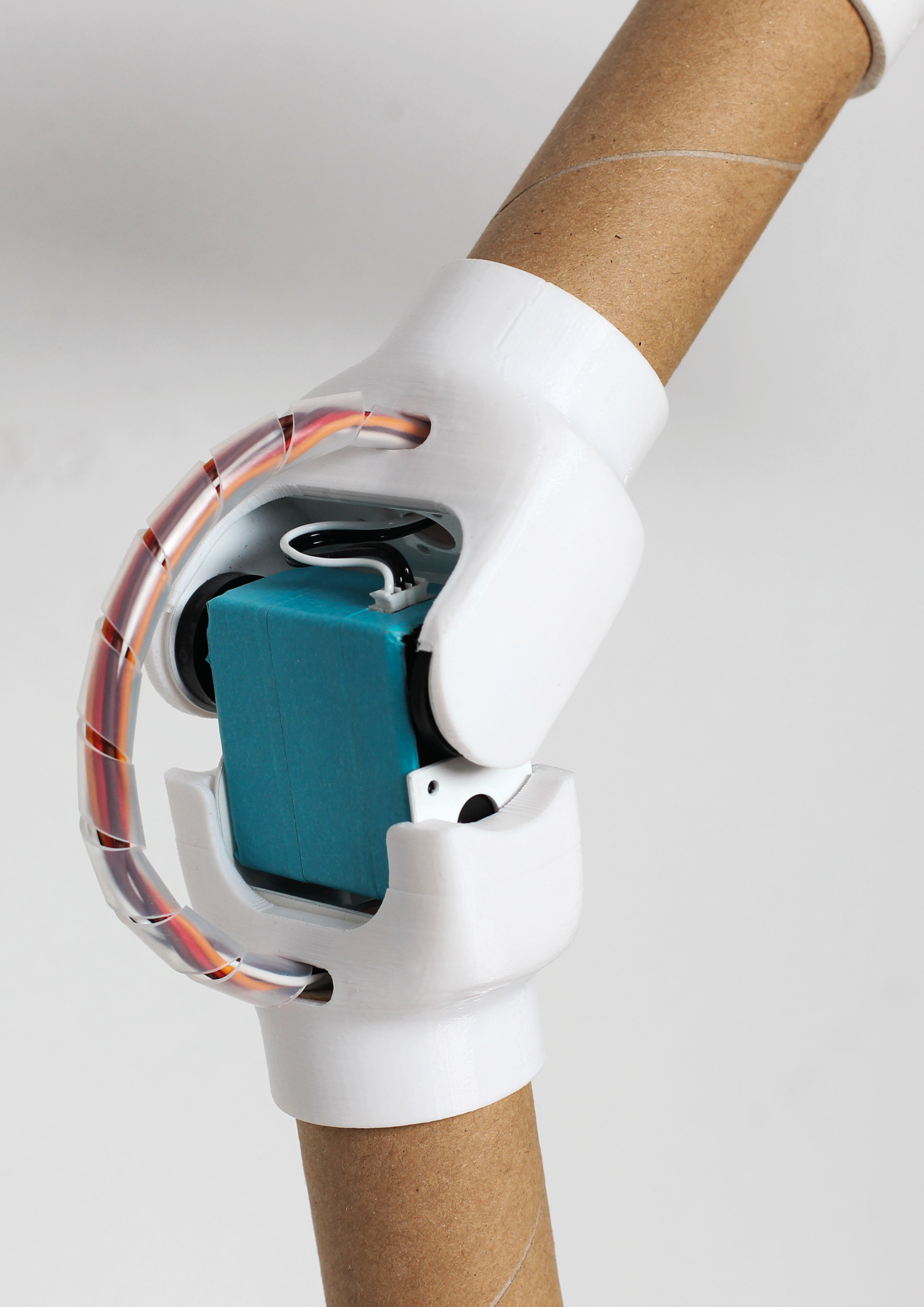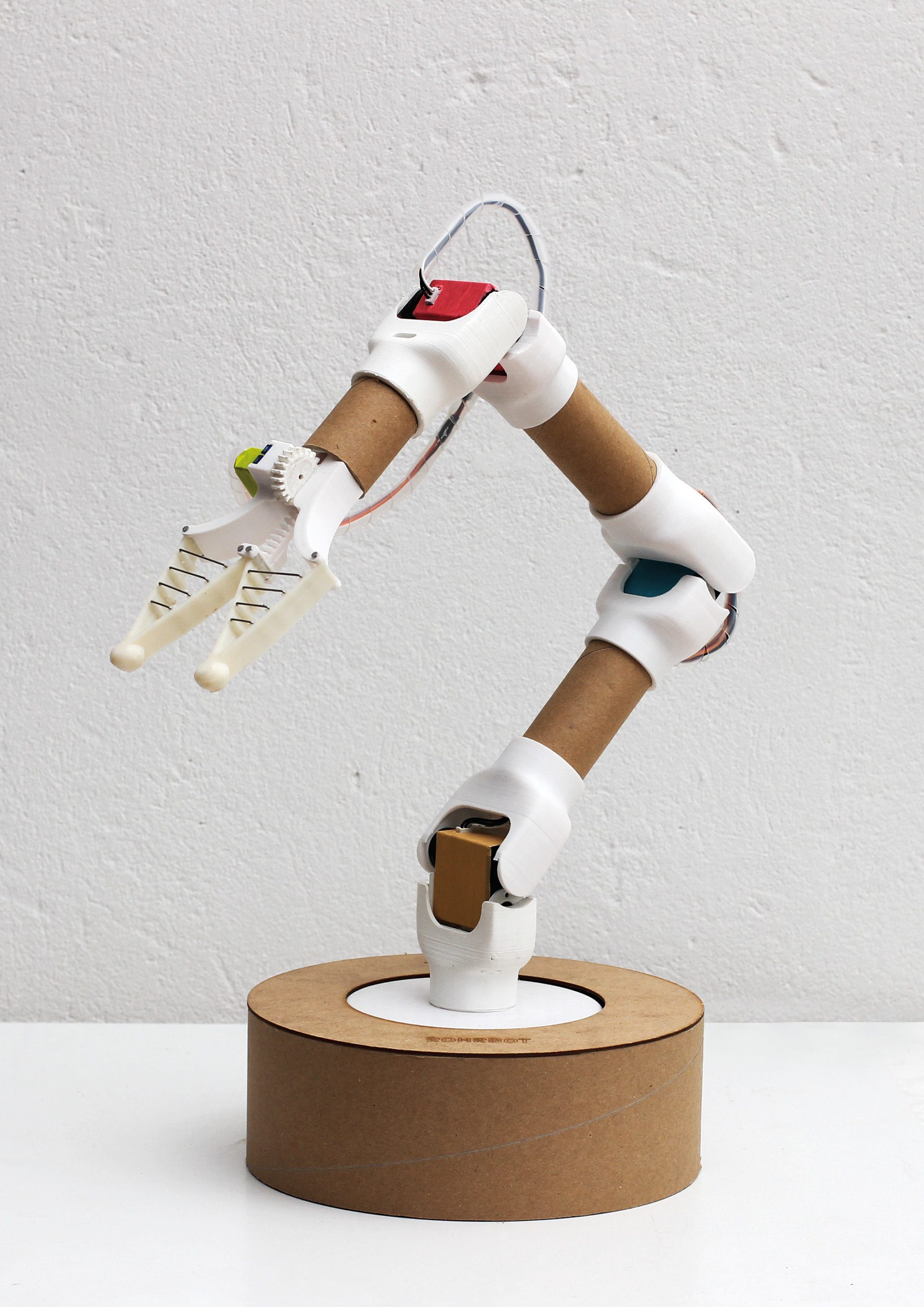 The starter set comes with a booklet that explains in a simple and understandable way basic robotic terms, instructions for assembling and numerous project ideas for the first steps with the "Rohrbot". Furthermore, pre-cutted cardboard templates for the controller and teaching arm are included in the booklet.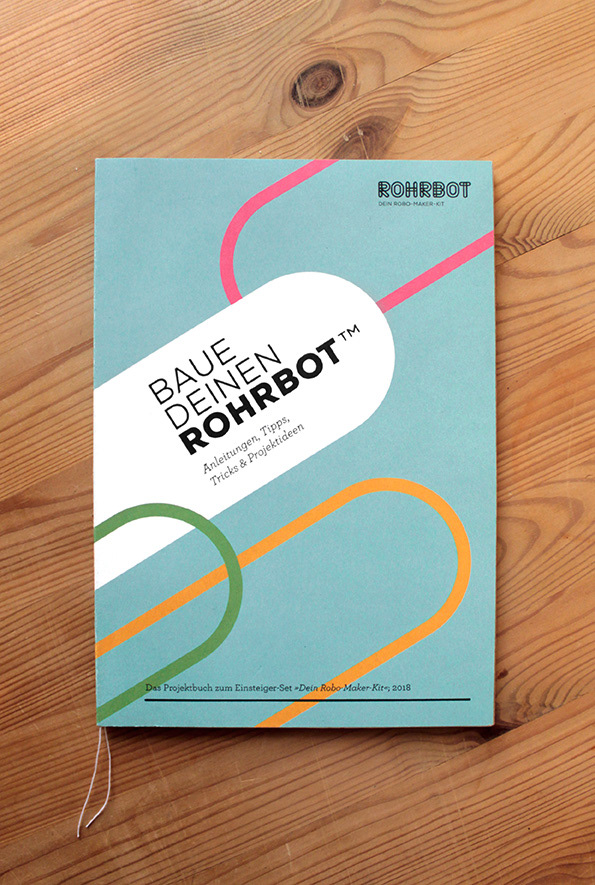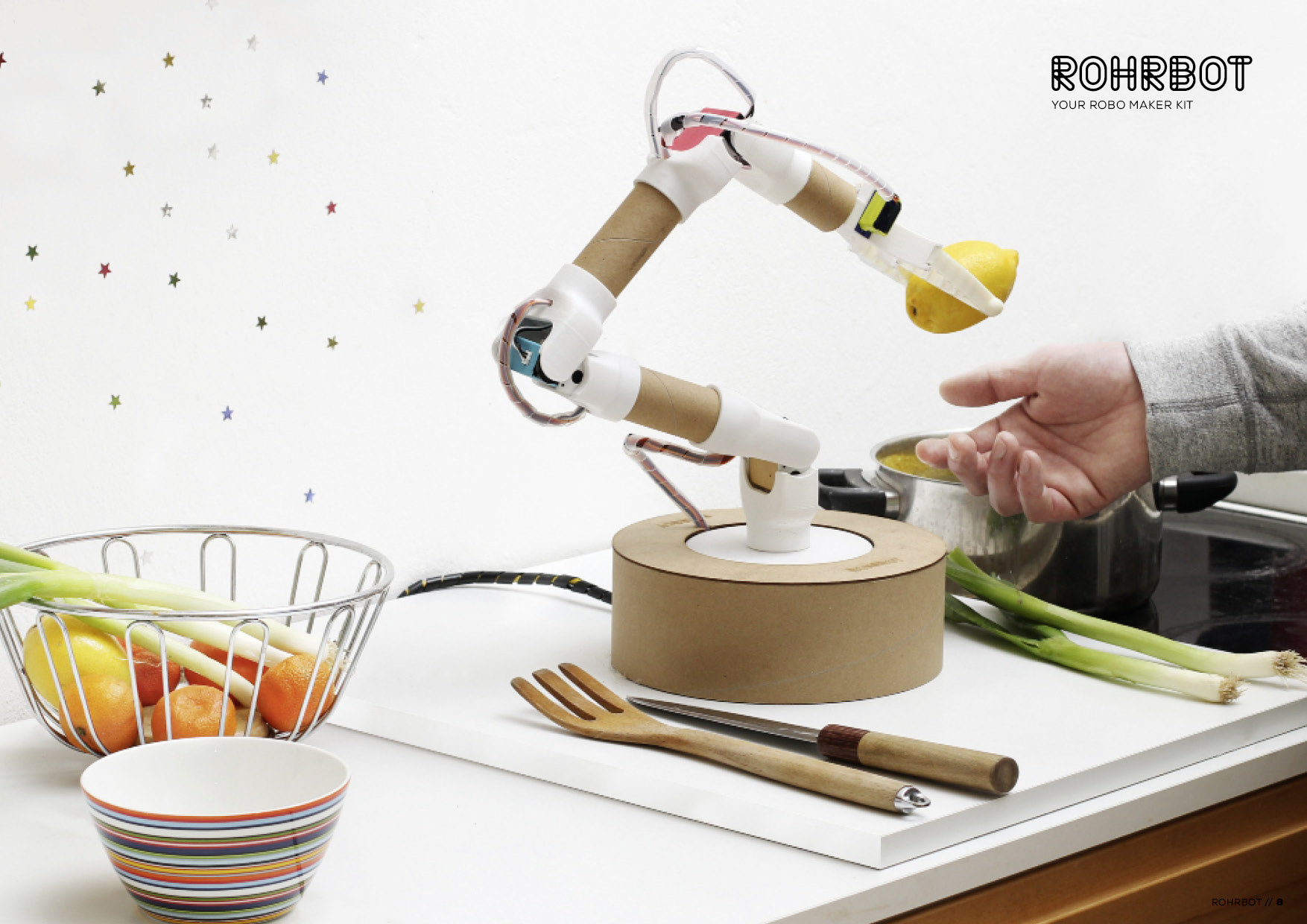 After setting up the "Rohrbot", it is universally applicable: Whether as an assistant in the kitchen, game tool or as a helper in creative projects – due to the universal adapter, there is a wide range of possibilities! Simply clamp the desired tool (such as a spoon or a pen), select or create the right program and lets go!