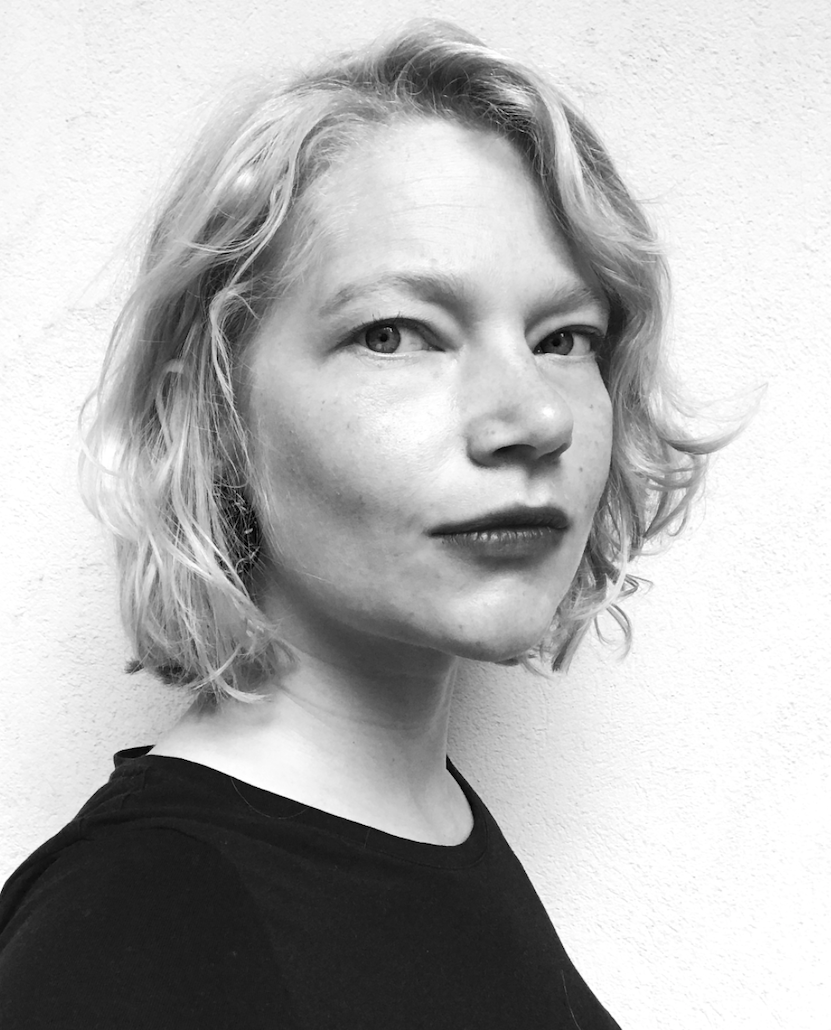 Schön das du hergefunden hast. Ich bin Lena Jacobi, Industrial Designerin (BA 2020) und Mediengestalterin (IHK 2006) aus Berlin. Du hast Fragen zu meinen Projekten oder möchtest mit mir zusammen arbeiten? Gern! Bitte nutze hierzu das Kontaktformular oder sende mir eine E-Mail an Lena [AT] Lena-ID.de

I'm glad you found me. I'm Lena Jacobi, an industrial designer (BA 2020) and graphic designer (IHK 2006) from Berlin.
Do you have questions regarding my projects or you're interested in working with me?
Wonderful! Please use the contact form or send a message to Lena [AT] Lena-ID.de